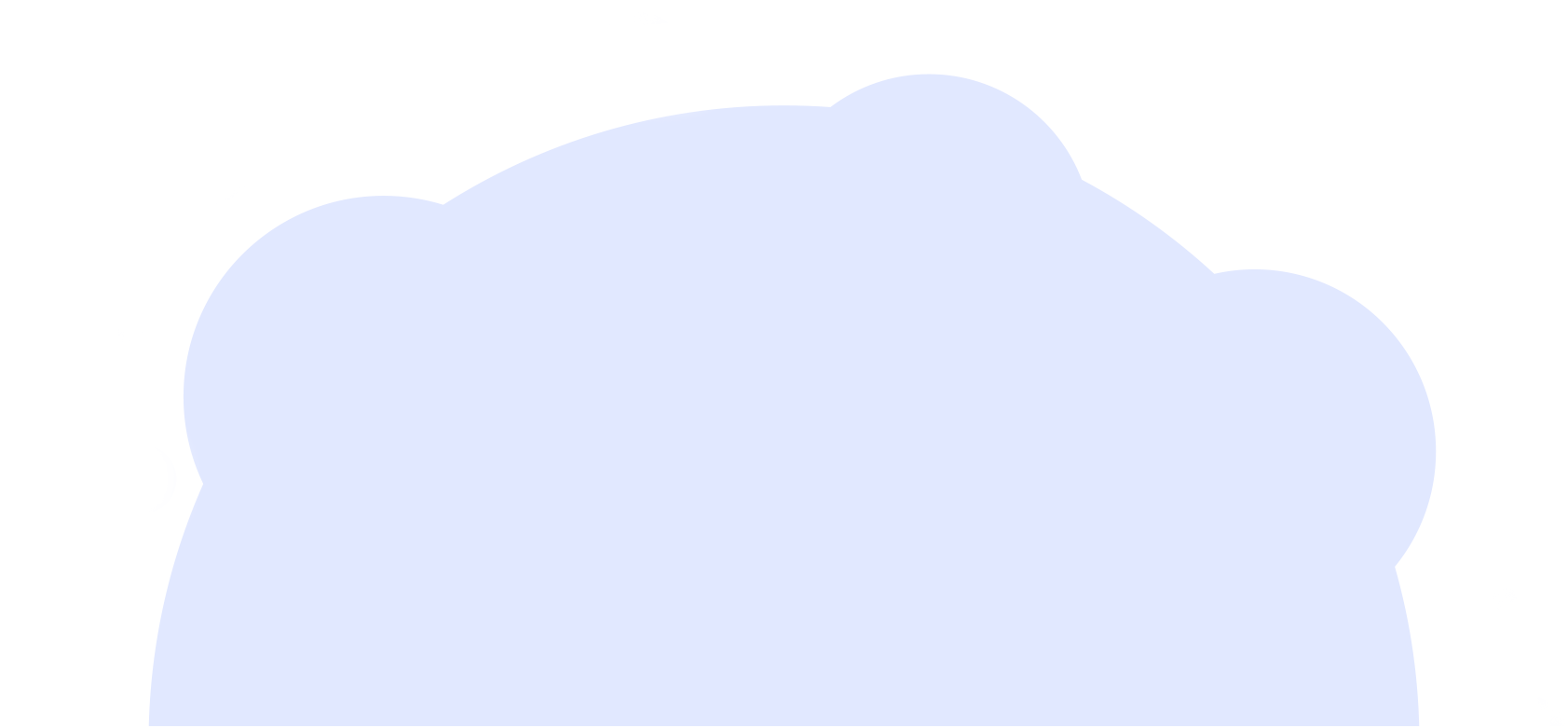 Read More
A Great Idea Turned Into an App
Make your awesome business idea a reality with HTECOM software development outsourcing services
Contact us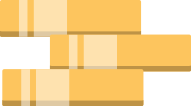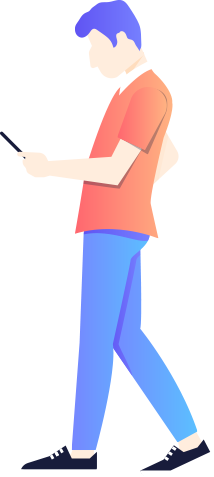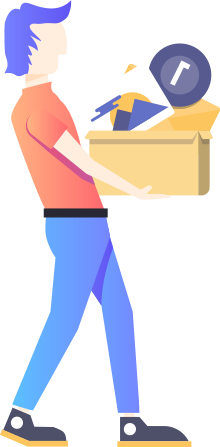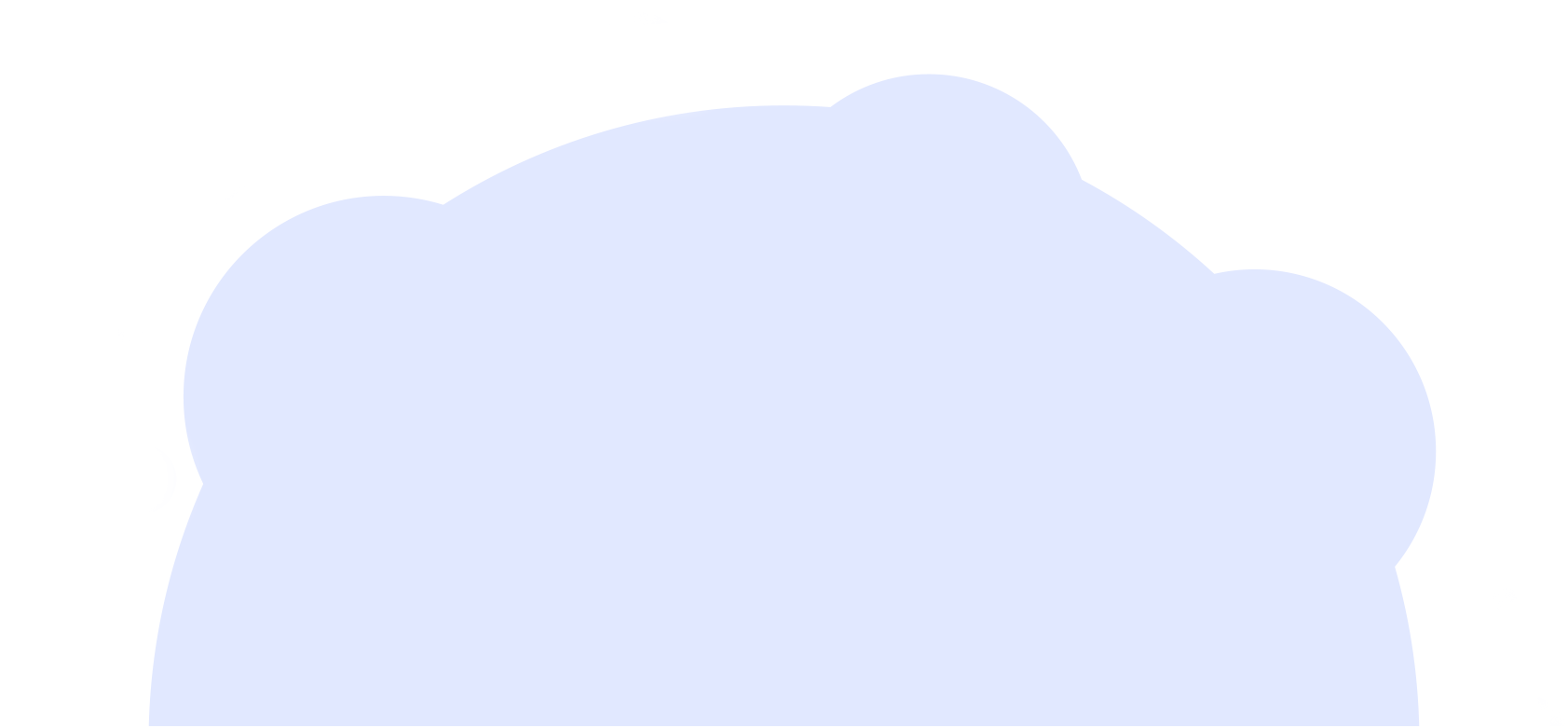 Automate your daily tasks
Our automation service turns your daily manual works into automation so there are more productivity and lower cost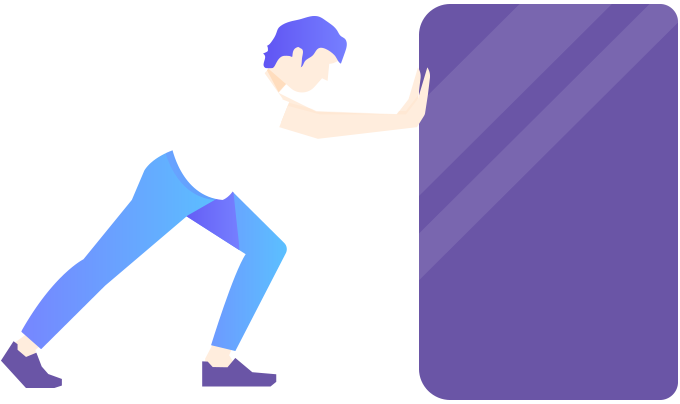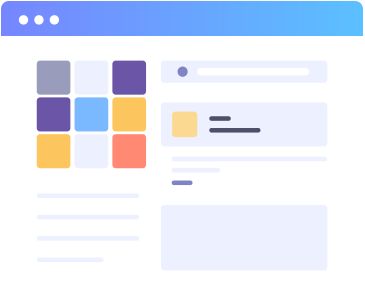 Contact us
Read More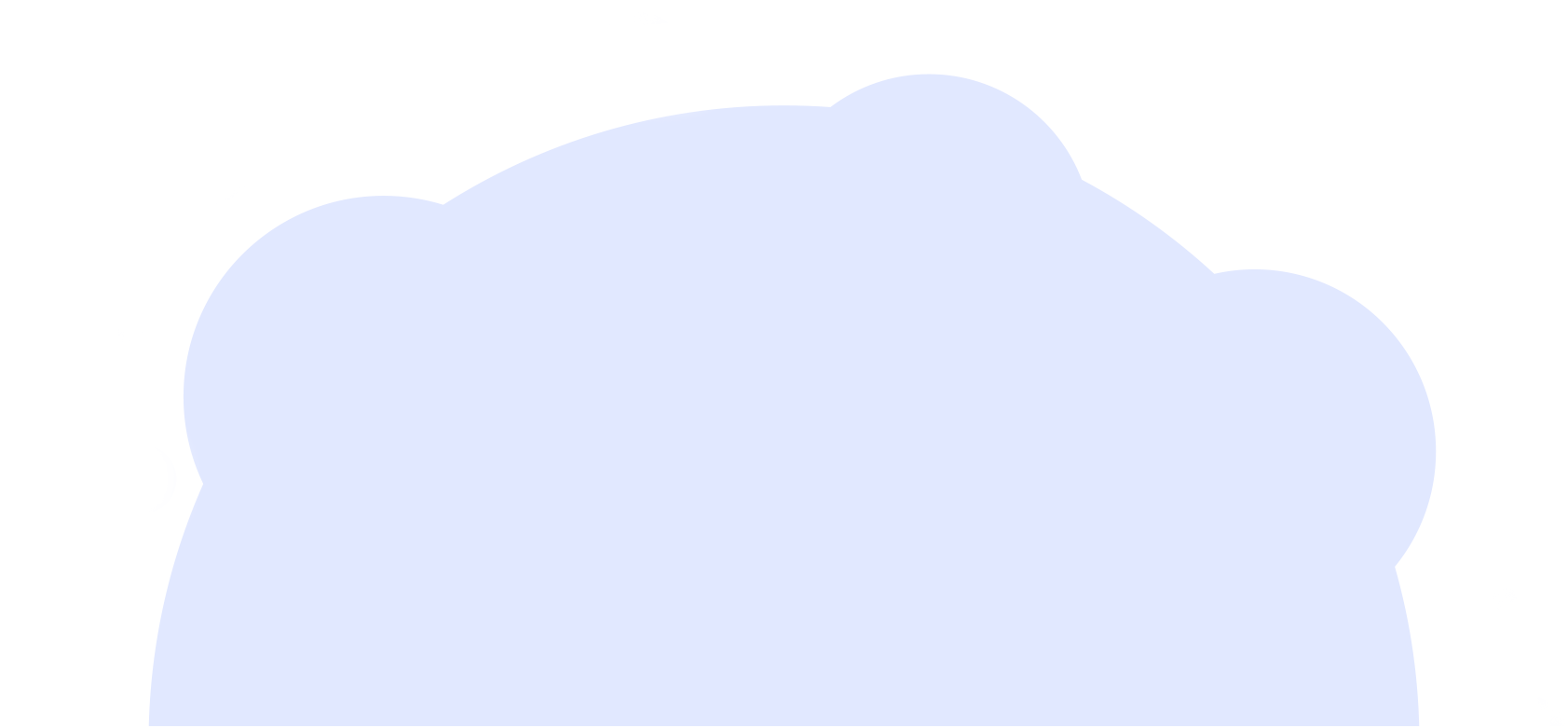 Outsourcing your design for lower cost
You can have a full-time remote designer from only $149 per month for Unlimited designs.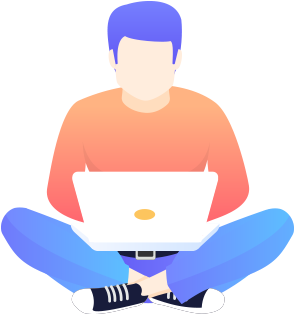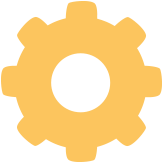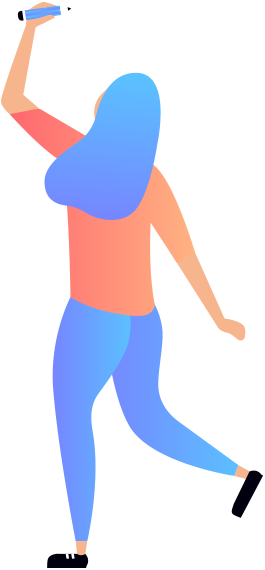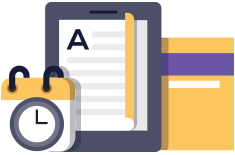 Contact us
Read More
The Smart City Operation Center (IOC) is built to monitor and operate the

The prototype of a glove that supports AR and VR interactions, part of

The biggest solar power plants today, all with a capacity of over 1,000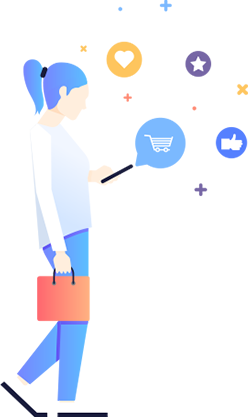 Transfer your website into e-commerce app
You will not believe that we could make Android and iOs app for your shop from your website in a few days with lowest cost
Perfect Intergration
We integrate all the app that you are using together and make them automated to increase productivity from 2x times
Sorry, no posts matched your criteria.
Who Are We?
HTECOM is a mid-size technology company from Vietnam since 2008.
To bring benefits of technology to
social
Become the leading company in no-code automation
Automate the whole business, not only
marketing has automation
Human
Responsibility
Innovation