It takes two flints to make a fire
Technology x Digital marketing
HTECOM Inc. is the United States business unit of HTECOM technology JSC., a Vietnam-based company since 2008.
We have 2 divisions: Product & Outsourcing services. 
The product division focuses on AI and Education with well-known products including SuperFamily.app, AIday.tech, EdOffice.
The outsourcing division provides software development service, digital marketing including Content (copywriting, design, video), Advertisings (Google Ads, Facebook Ads, Native Ads), Search engine optimization (SEO).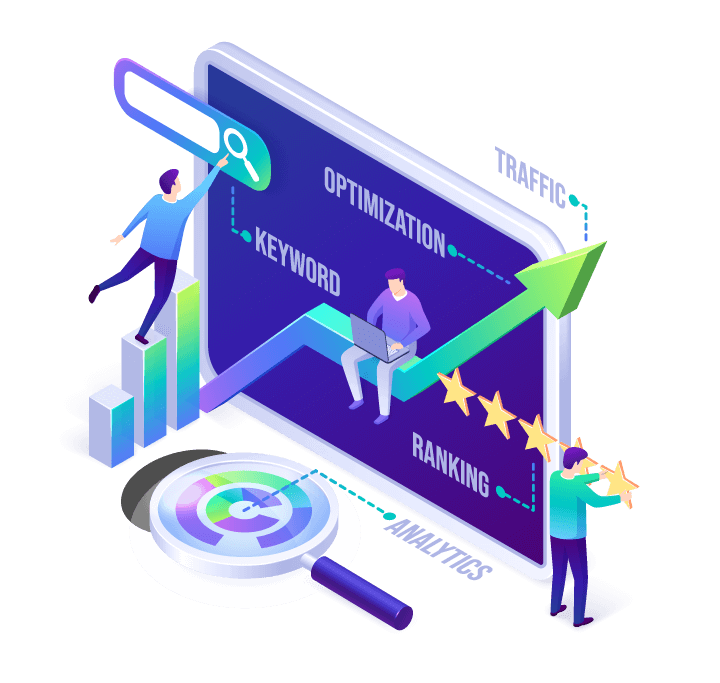 Bring benefits of technology to every people
Our core values include
Human with labor value
Innovation
Responsibility for clients, employees, investors and social

Vision
To become the global corporation in technology for education.

Mission
To make a better world for children and mankind by application of technology.
The better world by technology
Millions of teachers, learners and families got benefits from our technology products.
with a total of 1.1 Billion+ Project
in 19 countries in the World
The value of the digital world.
Technology reduces distance and brings knowledge anywhere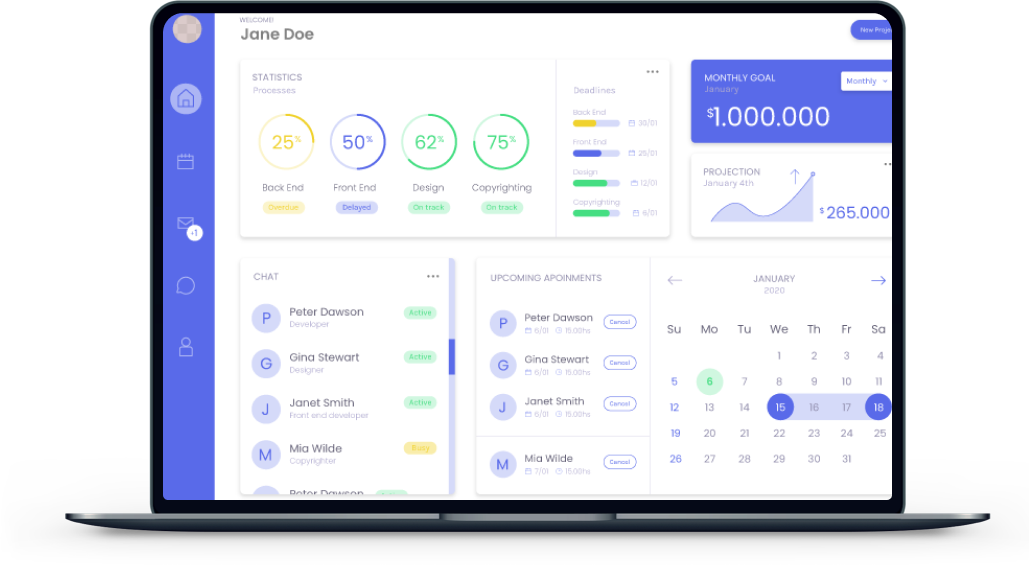 Many of us have been working together since 2008 to deliver more than 10K+ projects to happy clients.
Tu Bui Thanh
Design team lead
Viet Anh Le
Project Manager
Tai Nguyen Tuan
Developer
Tuan Anh Bui
Digital marketer
Lien Pham
Education Analyst
Diem Tran Truc
Content creator
Join our 11,000 happy customers