Android and Mobile application development
Multiple platform applications with lowest price
We develop mobile applications on Flutter so deploying together on both platorm Android and iOS.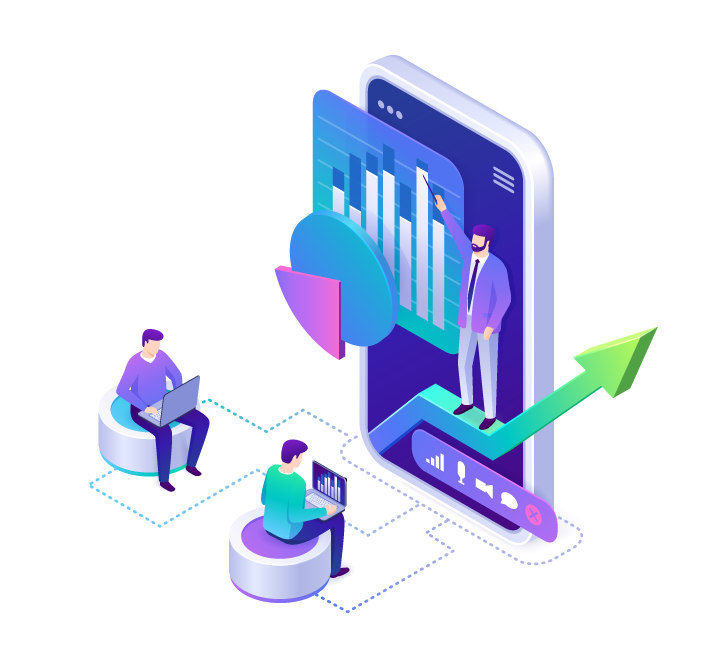 Expertise you need. Service you deserve.
Our team has more than 8 years of experience on mobile app development. We can also develop with Java and Swift for seperate platform and best performance for large project.

Strengthen Your Customer Engagement
With a mobile application, you can send notification to your cutomers and let them know your latest update.

Centralize All Customer Data
No more fragmentation of user data, all in your hand with a mobile application like CRM, ERP, eOffice

Enhance Your Team's Productivity
Our LMS, CRM, project management tools on mobile app would let you train your staffs and help them work anywhere, anytime on the go.
Accurate Business Strategy Insights and Reviews
The importance is your business must work with the app that you order us to develop. We always try our best to help you success.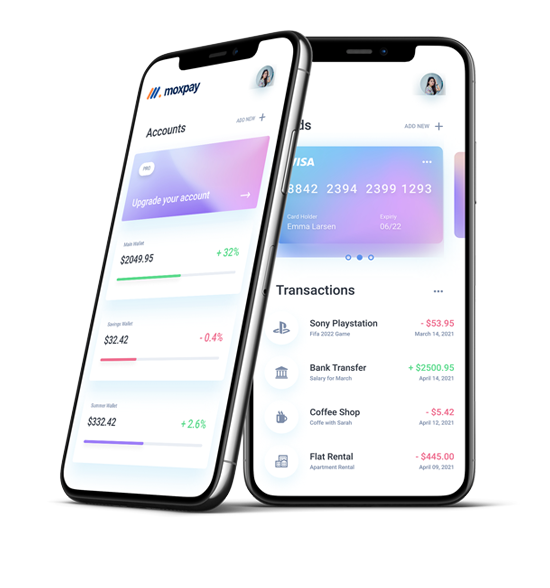 Multiple platforms with a single price.
Yes we can implement on Android, iOS and desktop platforms with single price.
* This single price method is based on Progressive web app (PWA) by Google.
The better information about the virtual world.
We start from free consultings for your current problems, until the applications are ready to install from AppStore and PlayStore. You can use your own store account (fee is applicable to Google and Apple) or ours for free.

100% match your Requirements
Our BA team will work tightly with you to clearly understand your requirement before design and code steps.

Configurable
What rarely changes will be fixed in source code for better performace, what you would change frequently we will let you configure in administration page.

Secure App
We highly consider security issues, so the mobile app will be tested carefully by manual and automation test to ensure security of the app before delivery.
Join our 11,000 happy customers