Top 5 agency for Service ads
we focus on collecting qualified lead data for you to convert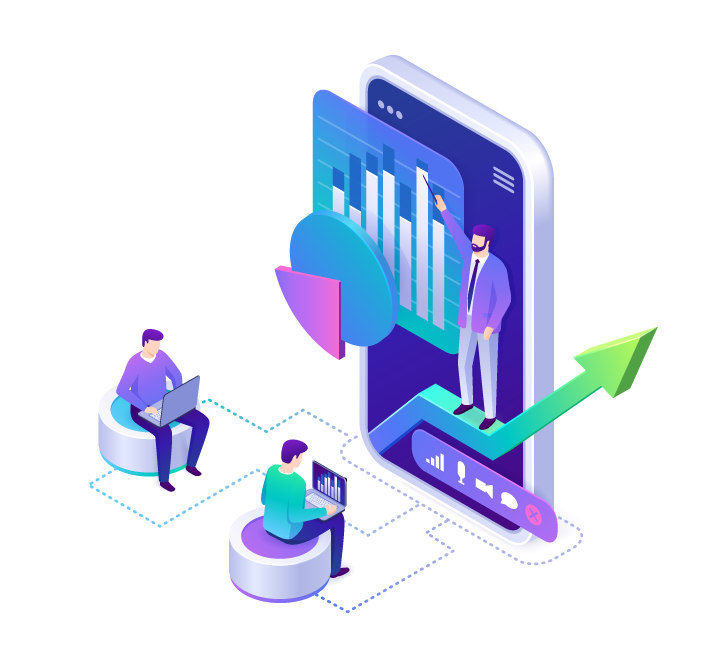 Expertise you need. Service you deserve.
We setup ads campaign on multiple channels then attract lead to the powerful landing page with many integrated tool to analyze and get data.
For our 10K+ ads campaigns since 2008

Google Ads
including Google seaarch, Google Display Network (GDN), YouTube Ads

Facebook Ads
including Facebook and Instagram Ads

Other platforms
Bing Ads, LinkedIn Ads and Native Ads on big newspapers
The process of setting up a digital marketing campaign from HTECOM is as follows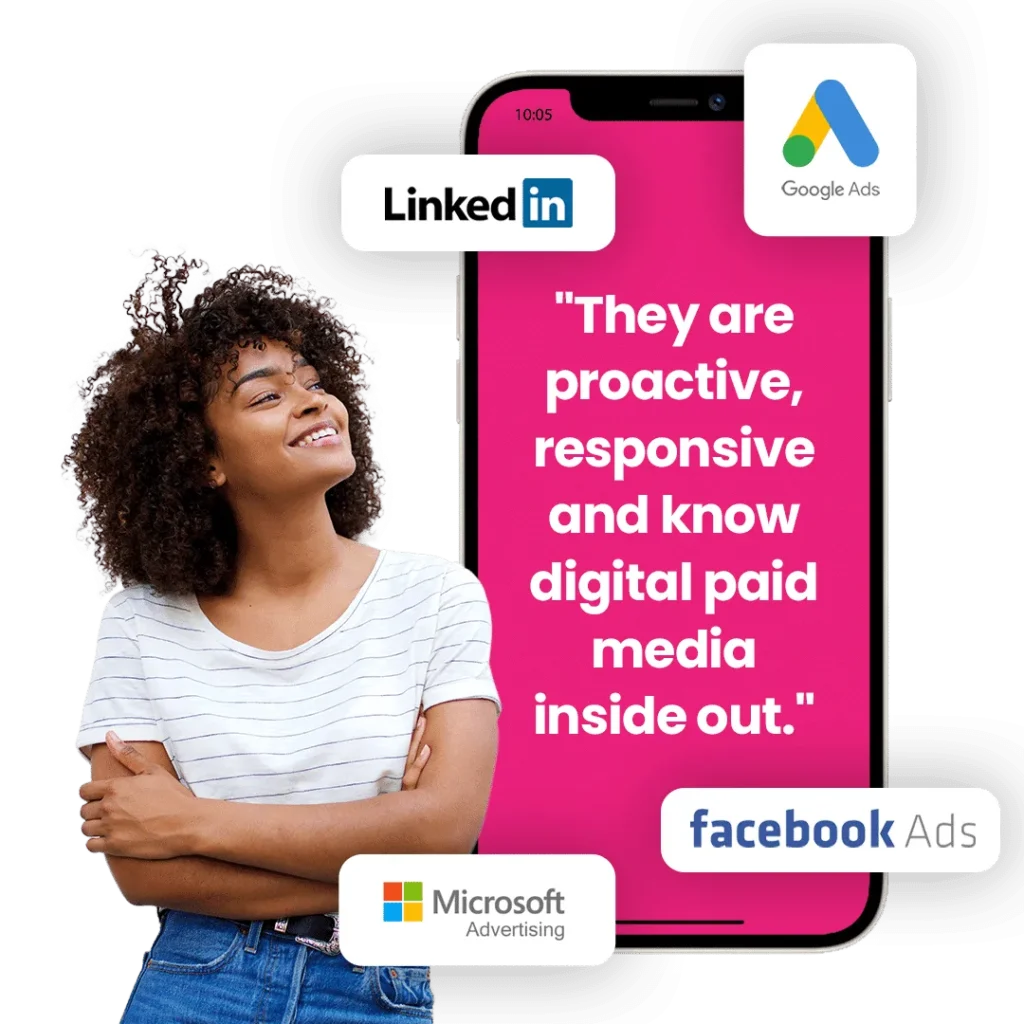 The exclusive tools for Lead magnet Landing page
Each website visitor must be a person who walk in your store – you have camera to capture and recognize his / her purchase behaviour. Our landing page is similar.

All your feedback in 1 place
We gather feedbacks for your service or product on Google, Facebook, TrustPilot, TripAdvisor...to your landing page

FOMO effect
FOMO stands for Fear of missing out, that means there will be a count down on your page about limited time offers and visitor will see small pop-up of many people are placing your services.
Exit-intent pop-up
When visitors intent to close your page or switch to another tab on web browser, there will be a pop-up to convince visitor to leave his/her email for small giveaway or special voucher.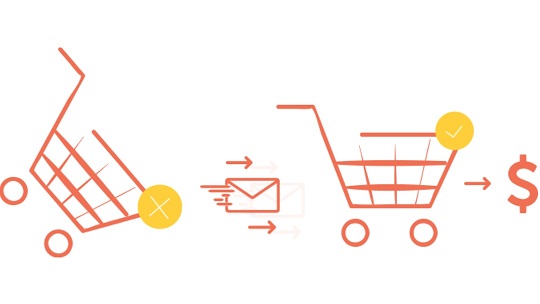 Form / Cart abandoned recovery
Visitors are typing on your lead form or place product in the cart, but for some reasons they didn't complete that order, then our system will send them email to remind about finishing order. If they still not, then we may send a discount voucher in next few days.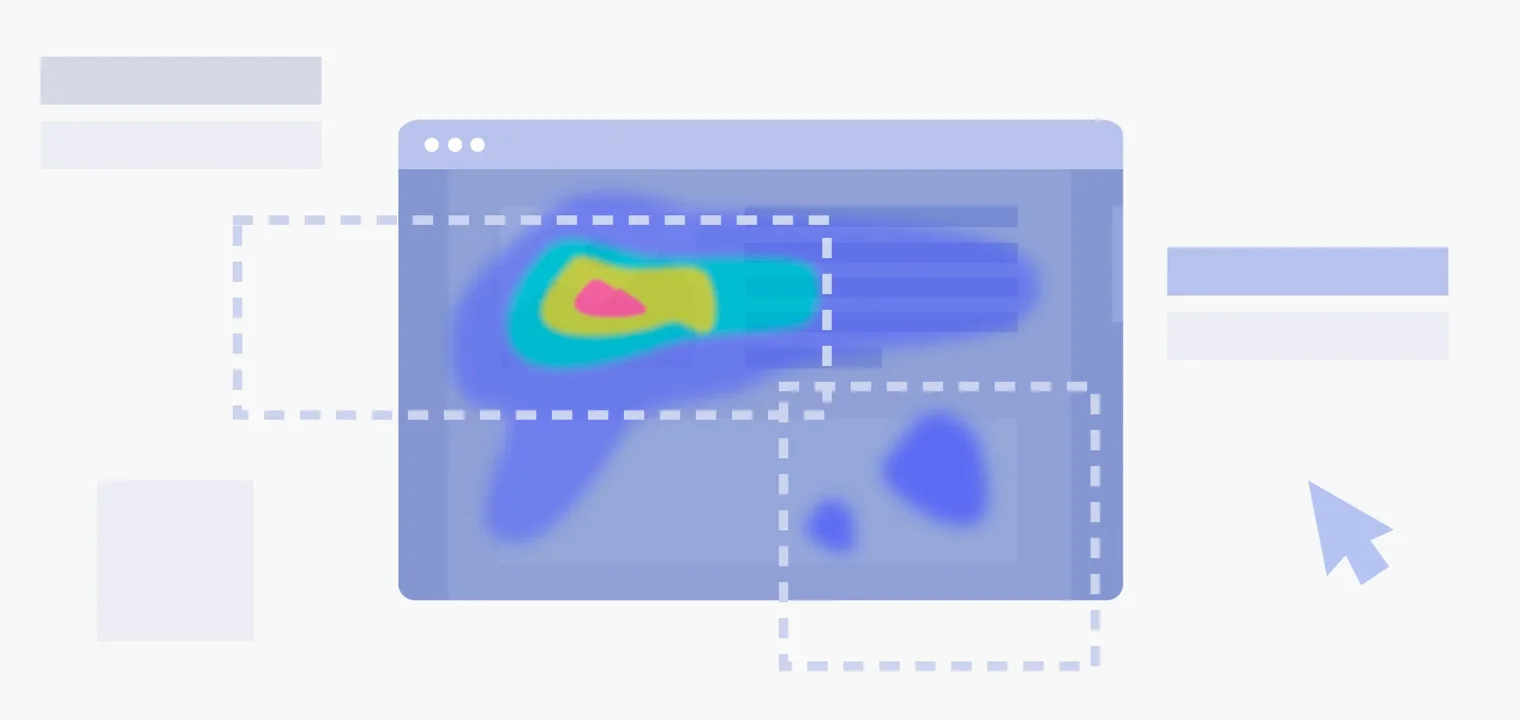 Page heat map and visitor recordings
It's HTECOM exclusive tools to know which place on our landing page is clicked or scrolled most, then see how visitor's experience on our page to improve it.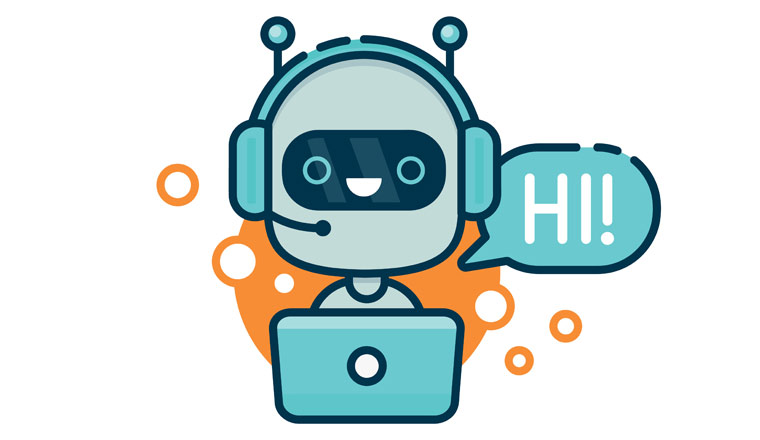 Active chat bot
We will not wait for visitors to click on chat icon at the bottom of the page. We can setup how many seconds or minutes after visiting our page, the chat bot will appear to send personalized message to each visitor. The rules of chat bot message depend on time of day, country IP address or behaviour of visitor. Your staff may jump in to chat with visitors anytime or leave the bot to complete conversation with visitors.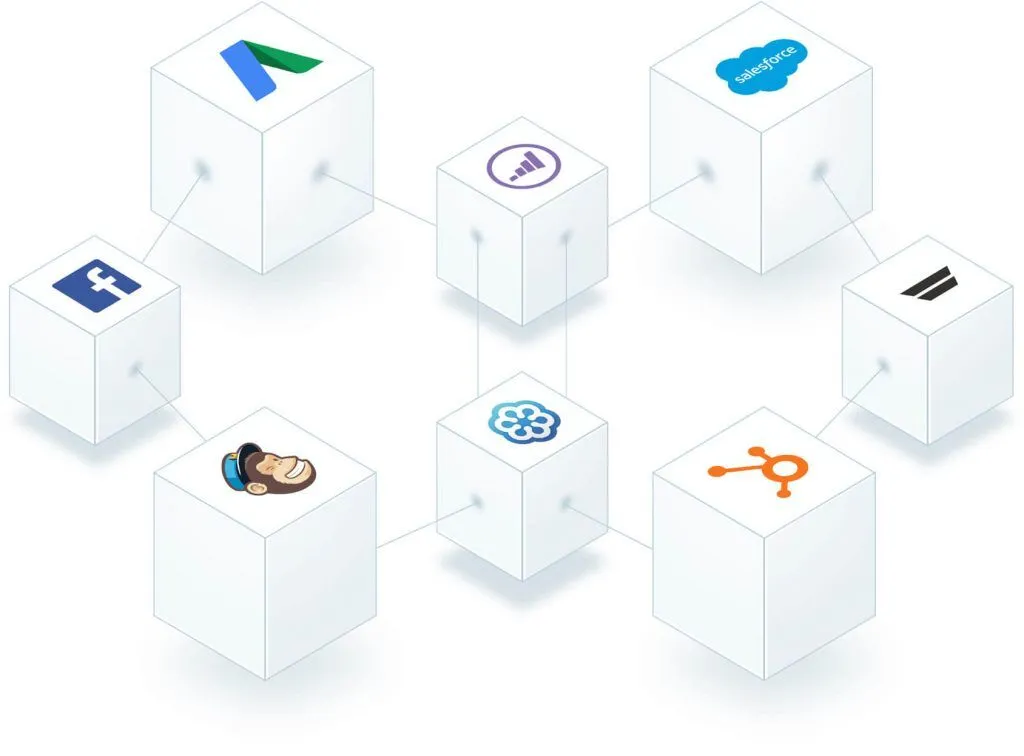 Integration with other platforms
Our landing page can connect with any well-known platforms such as Mailchimp for email marketing, Facebook, Hubslot, Google sheet, Salesforce...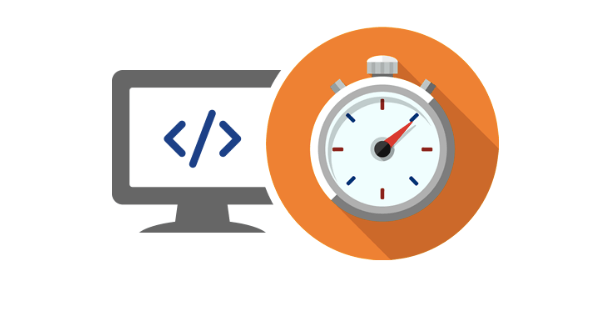 Light speed
Our landing page is from score 80 by Google pagespeed insights, so users don't have to wait to load even with slow internet connection. Besides we can make it AMP for mobile light speed loading.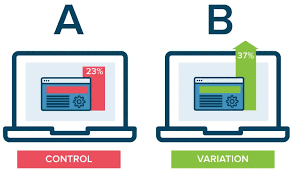 A/B testing
We test many page layouts and content to find which brings more leads to your service.
Join our 11,000 happy customers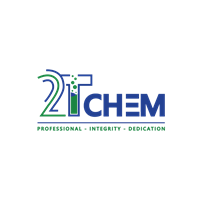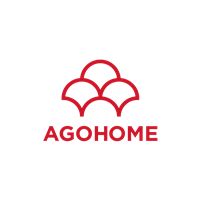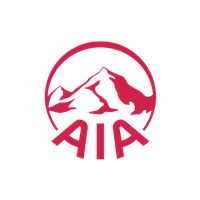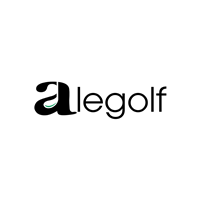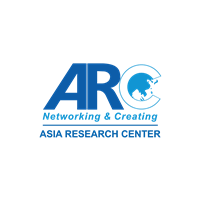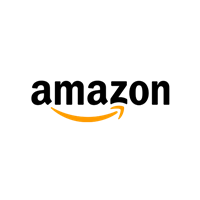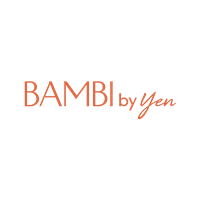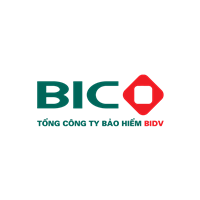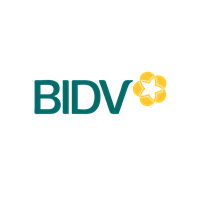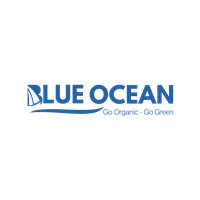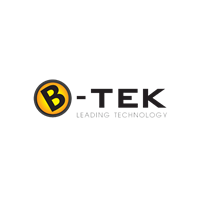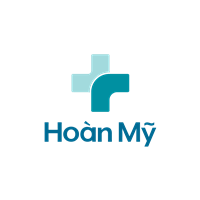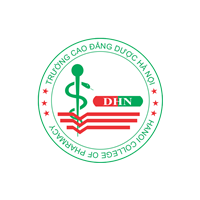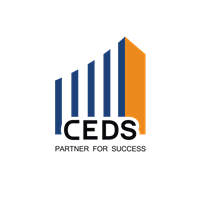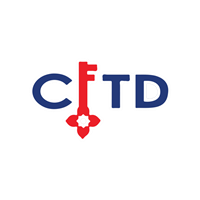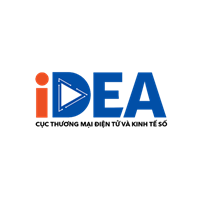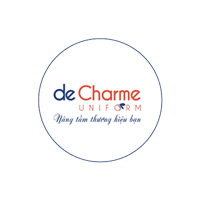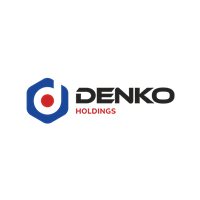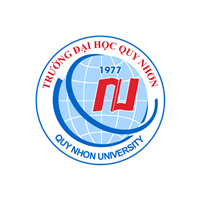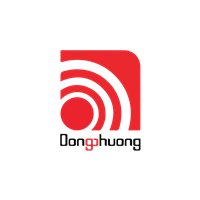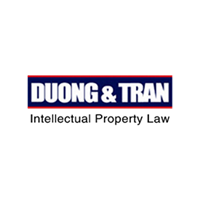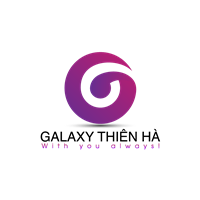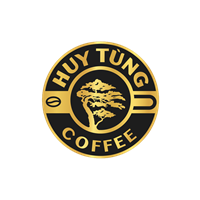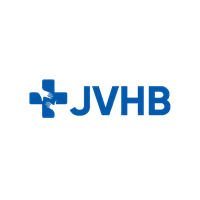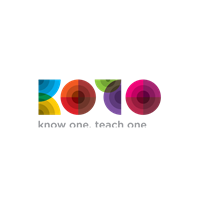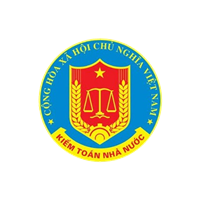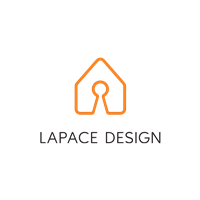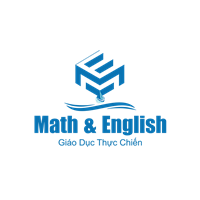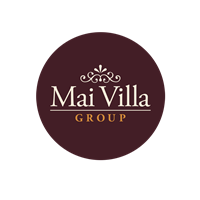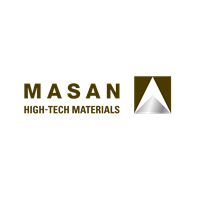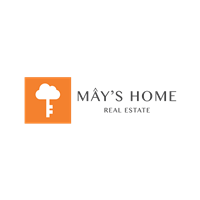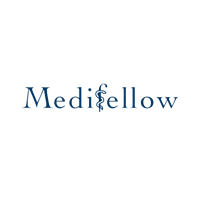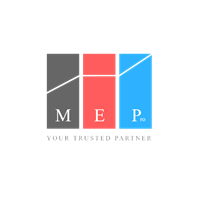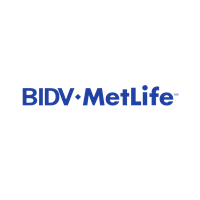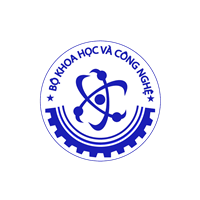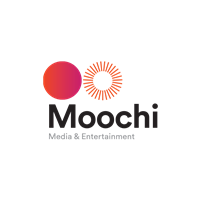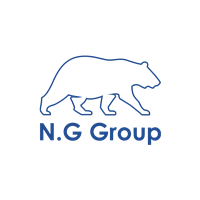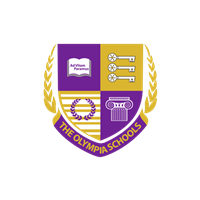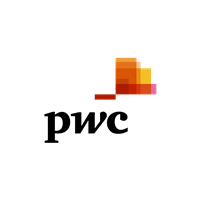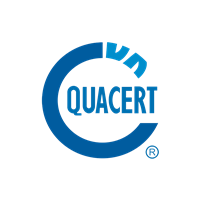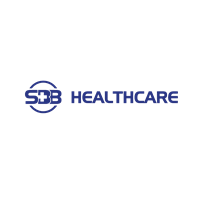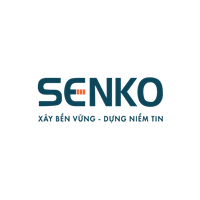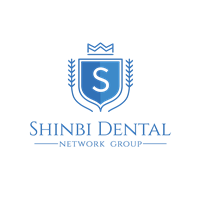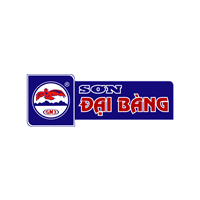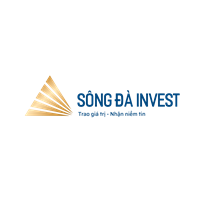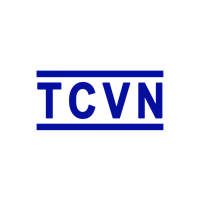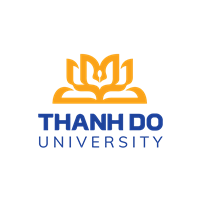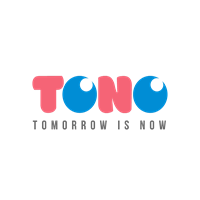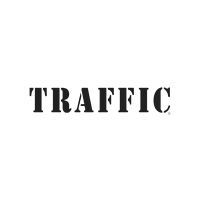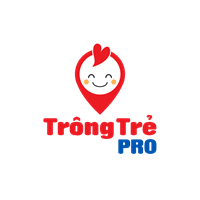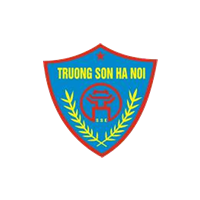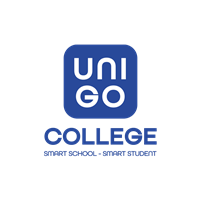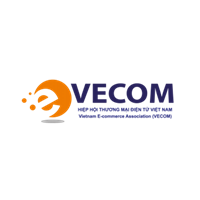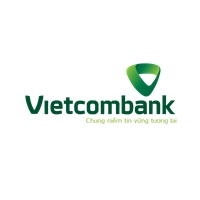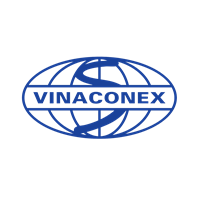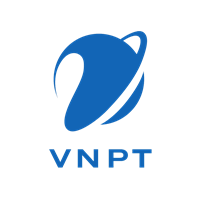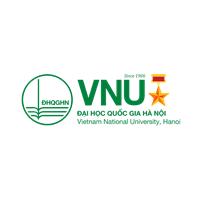 If you don't find the answer for your inquiry, please don't hesistate to contact us at any time.